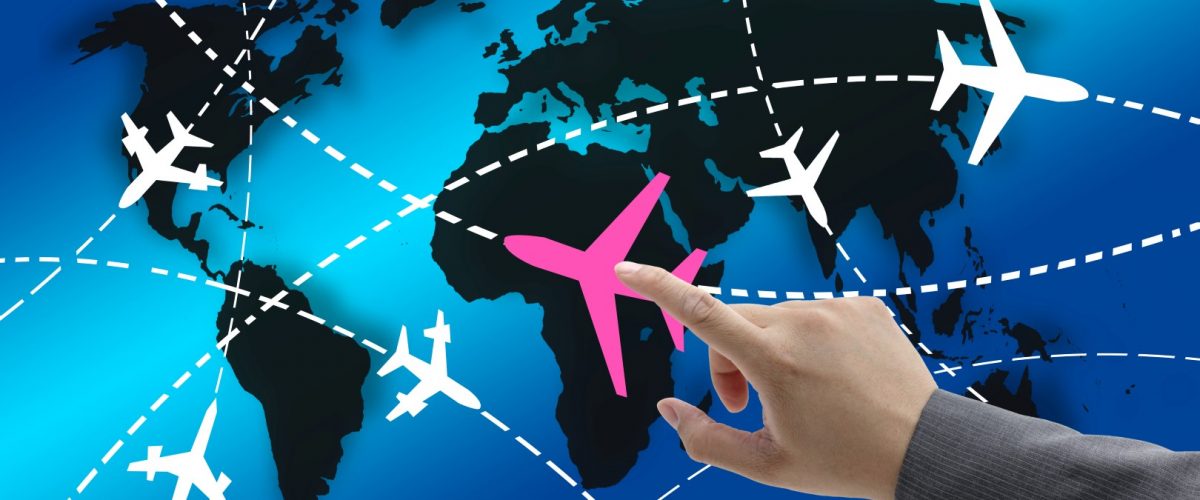 The process of flying the deceased is a complex process, requiring great dedication alongside expertise and professionalism. The process is even more complex when the deceased is a Jew, so according to the Jewish religion it is crucial to bring the deceased for burial as quickly as possible and without any delay. This is the basic principle and guideline in Jewish burial.
The process of flying a body to the burial destination varies depending on the various circumstances but generally requires dealing with a number of factors such as the Israeli embassy abroad, institutional and private medical authorities, and in the case of flying a body from Israel abroad also with the Ministry of Interior and Ministry of Health.
Stages of flying deceased from Israel abroad:
Meeting with the family representative and / or someone on his behalf and receiving a power of attorney.
The process begins with the preparation of the deceased (washing and dressing) and the execution of the embalming process (injection of preservative into the deceased's body) in accordance with the provisions of the law and the approval of the Ministry of Health.
Issuance of an official death certificate from the Ministry of the Interior.
Checking the closet at the Ministry of Health.
Organization of the closet release at the airport abroad by a local company to the place the family requests.
Transferring the deceased's belongings abroad by post or airline.
Payments for issuing permits and to the hospital where the deceased was staying.
Assisting the family members who are with the deceased in flying the coffin.
Israel Customs handling, ordering a bill of lading and releasing the closet for customs and security flight.
Stages of flying deceased from abroad to Israel:
Contact a local representative of the company to begin treatment with the Israeli embassy abroad.
Obtaining consular approval and organizing airline tickets.
Obtaining an ambulance clearance to pick up the coffin from the airport.
Giving a power of attorney to handle the transfer of the deceased to Israel.
Receiving the coffin at the airport and releasing to the funeral home.